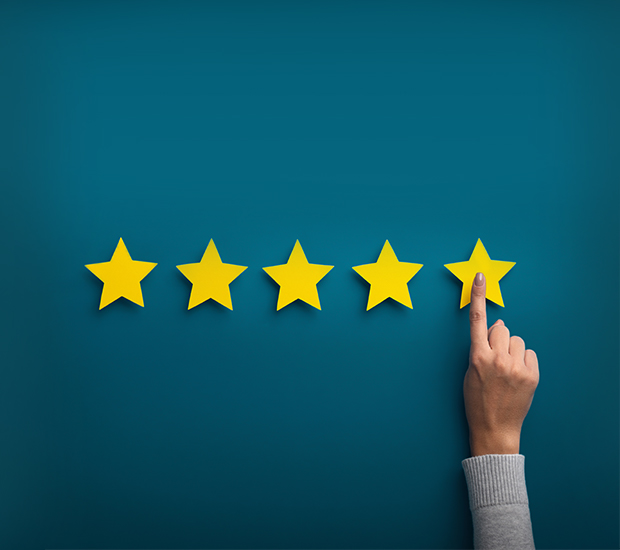 Testimonials
Belleville, NJ
Carol N.
Submitted 04/26/21
Dr. Sutton doesn't do anything that is not absolutely necessary. He is thoughtful and takes great care with your teeth
Paula H.
Submitted 04/24/21
Robert A.
Submitted 04/24/21
Dr. Mike does a fantastic job. He is caring and has a great sense of humor. He takes each individual patients needs into consideration to optimize their care. His staff is also wonderful and very helpful.
Robert J.
Submitted 04/23/21
The staff are all very kind, helpful, and knowledgeable!
Related Posts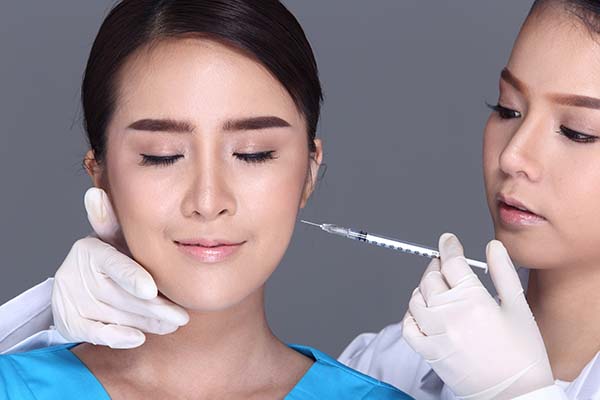 TMJ can cause an immense amount of pain and discomfort, specifically in the jaw. However, when this joint condition becomes an ongoing problem, many individuals also suffer from headaches. TMJ headaches are not as easily treatable as a random migraine here and there. Instead, they often require a deeper dive because the root of the…